Creative Problem Solver who Design Simple and Provide Strong Solutions
Hussein works effectively to resolve different problems by combining design thinking process and business to create innovative solutions that reinvent experiences that people have with services and products, while bridging conversations between business & design.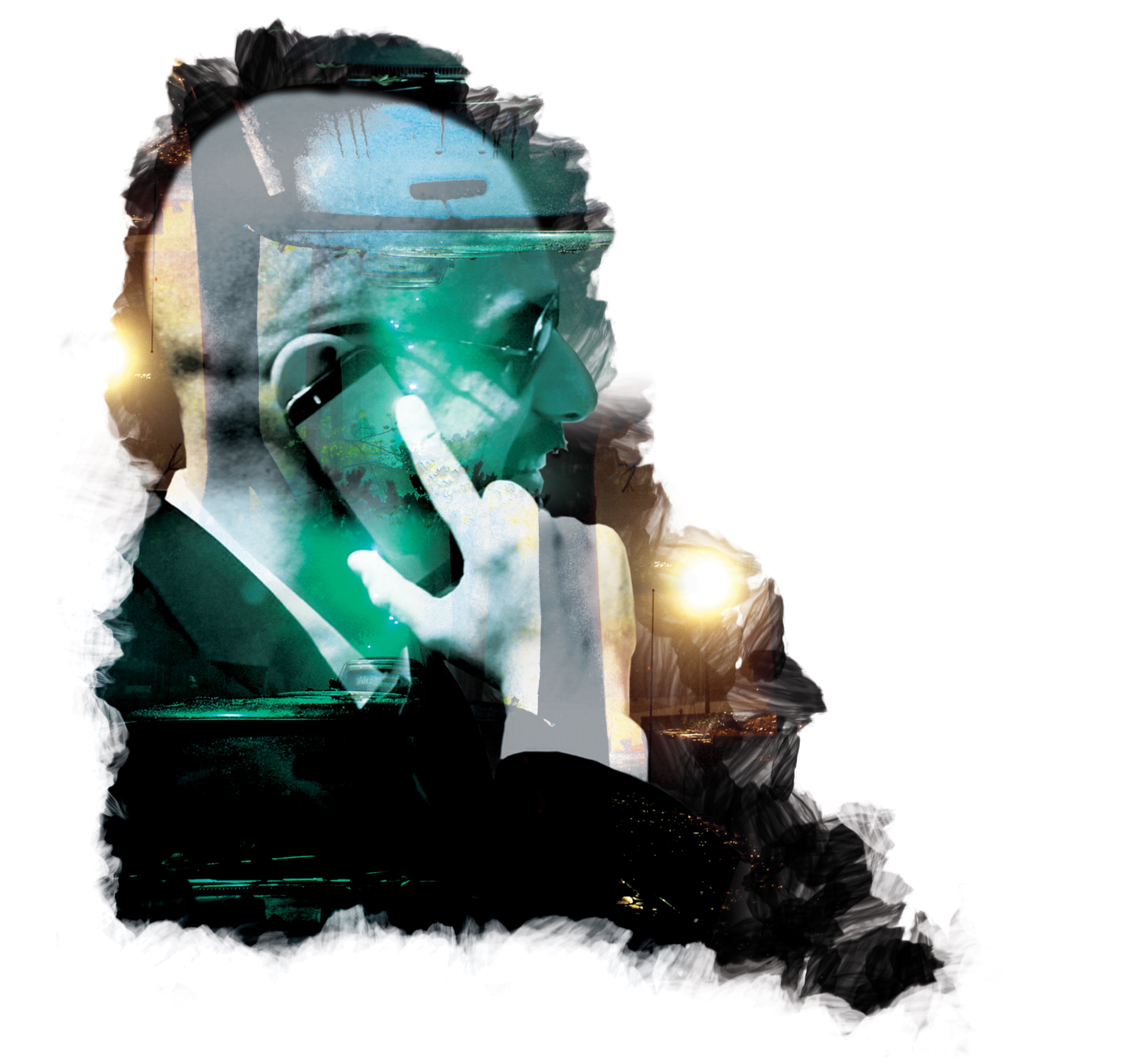 Find out about Hussein Studios, the methods, and the results of his process.
Ready to take the next step? You can have a successful running smooth business.